Free Car Seat Checks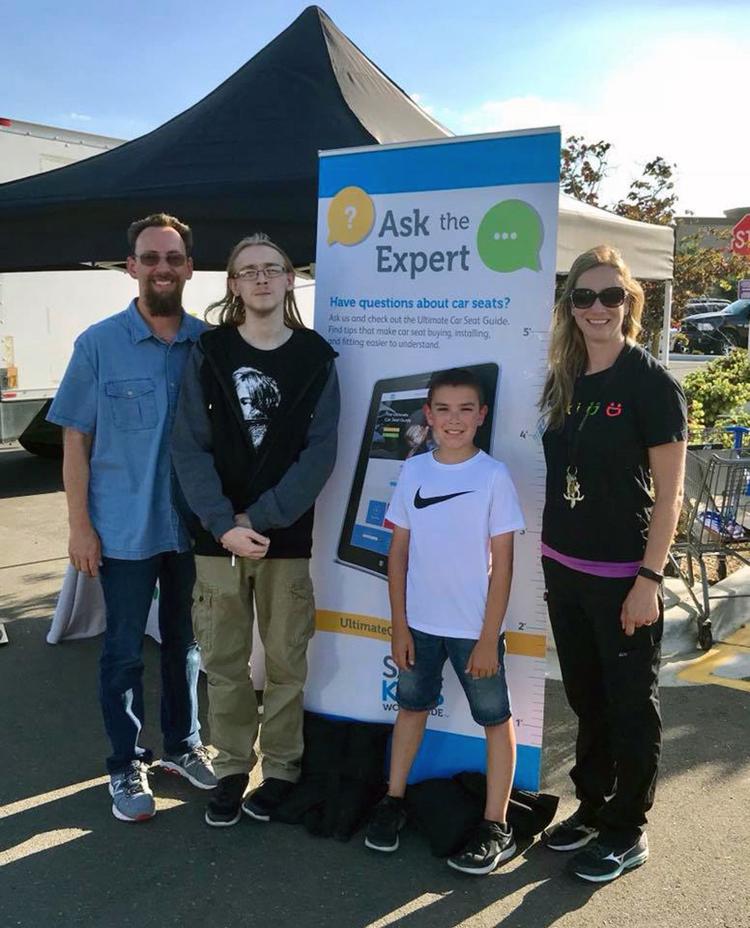 When:
Saturday, Aug. 17, 2019
9 a.m. to 12 p.m.
Where:
Save Mart Parking Lot
1035 Sperry Avenue
Safe Kids Stanislaus, proudly led by Doctors Medical Center and Stanislaus County Police Activities League, is hosting free car seat checks in honor of CSO Raschel Johnson at the Save Mart parking lot in Patterson on Saturday, Aug. 17. Johnson, who passed away in 2017, was a dedicated child passenger safety advocate. Her family will be attending to volunteer and help promote the safety of children.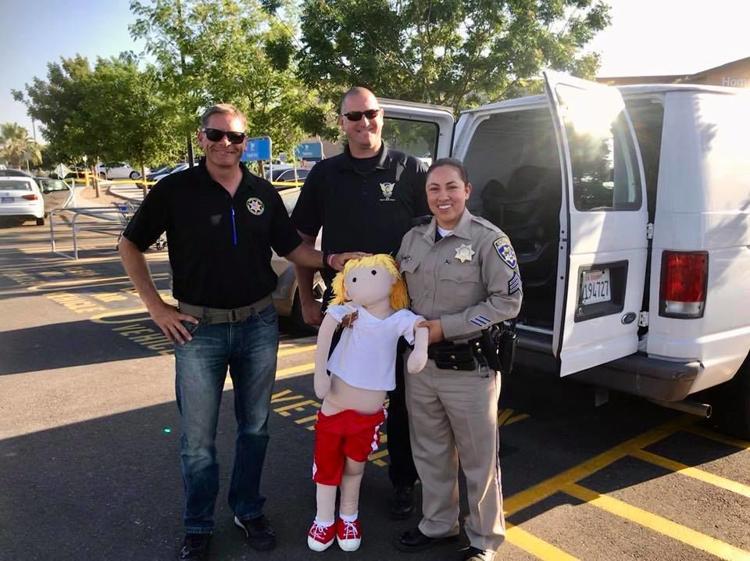 Learn how to install your child's car seat or booster seat. Find out if it's time for a change. Nationally certified technicians will inspect and help you properly install your child's car seat. Please Bring: Car seat, child who rides in the seat, child seat instruction manual (if possible) and vehicle owner's manual (if possible). Please Note: Six months or more expectant mothers welcome. Plan on spending approximately 45 minutes per car seat.