Tickets have gone on sale for the third annual Grand Foundation Student Film Festival on March 16.
The festival, held at the Grand Theatre Center for the Arts, features films by regional college and high school student filmmakers.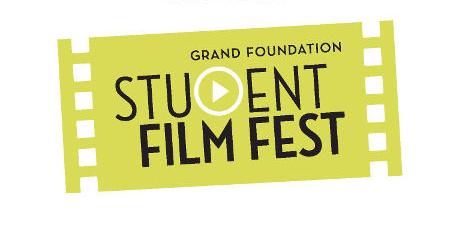 Speakers will be M dot Strange, an award-winning animator and filmmaker, and Kevin Hale, a freelance editor of major motion pictures and TV movies and series, reported Cynthia Souza, event organizer.
"This is an exciting event which showcases the work of emerging young filmmakers from area schools," she said. "You will see some entertaining and emotionally moving films."
Tickets for the event, sponsored by the Grand Foundation, are $20 for general admission, $15 for students, and $10 for senior citizens and children 10 and under. Tickets can be purchased at the Grand box office or online at www.atthegrand.org.