Bixby, 1½, is quick to learn and eager to please. Rescuers with People for Pets think she might be a Jindo or Labrador-husky mix. Energetic and affectionate, she is likely to do best with a dog-savvy, active family without young children where she can be the only dog. She is house-trained, crate-trained, leash-trained and ready to go to a forever home. People for Pets will have an adoption fair between 11 a.m. and 2 p.m. Saturday at PetSmart, 2477 N. Naglee Road. To learn more, call 209-933-6274 or email inquiries@peopleforpets.com.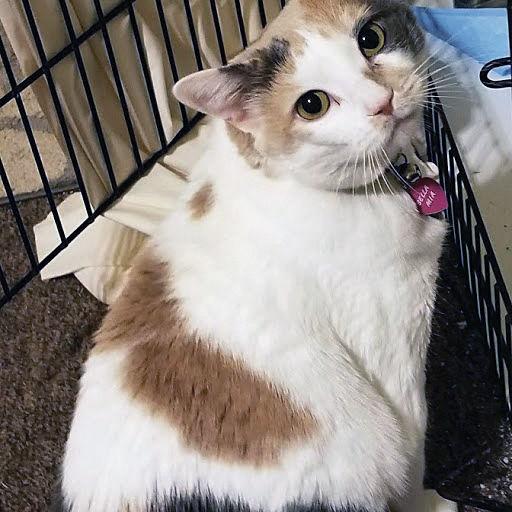 Mia is a sweet and lovable 5-year-old cat who likes to be petted and have her belly rubbed. She's good with dogs and other cats, and on occasion she likes to use a friendly person as her pillow. East of Eden is a nonprofit animal rescue organization. For information about Mia and other adoptable cats and dogs, call 815-5186 or visit www.eoerescue.org.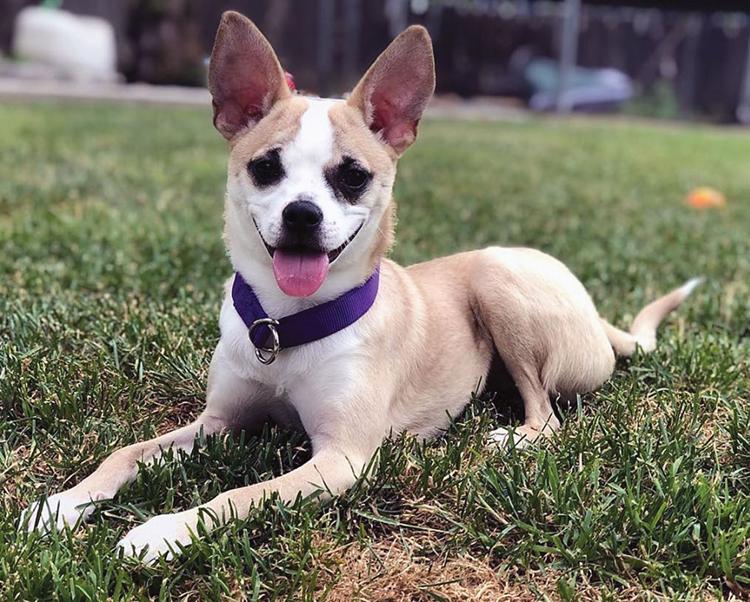 Chandler is a friendly, energetic 7½-month-old puppy who loves to play and crawl in people's laps for wiggly kisses. She knows seven basic obedience commands, is learning leash manners and has been working on house training, and she will need to continue her training as she grows up. To learn more about Chandler and other dogs and cats available for adoption, call 642-4324. Animal Rescue of Tracy is a nonprofit, all-volunteer rescue group that has pet adoption fairs for cats and dogs from 11 a.m. to 4 p.m. Saturdays and noon to 4 p.m. Sundays in the Target wing of the West Valley Mall, 3200 Naglee Road.