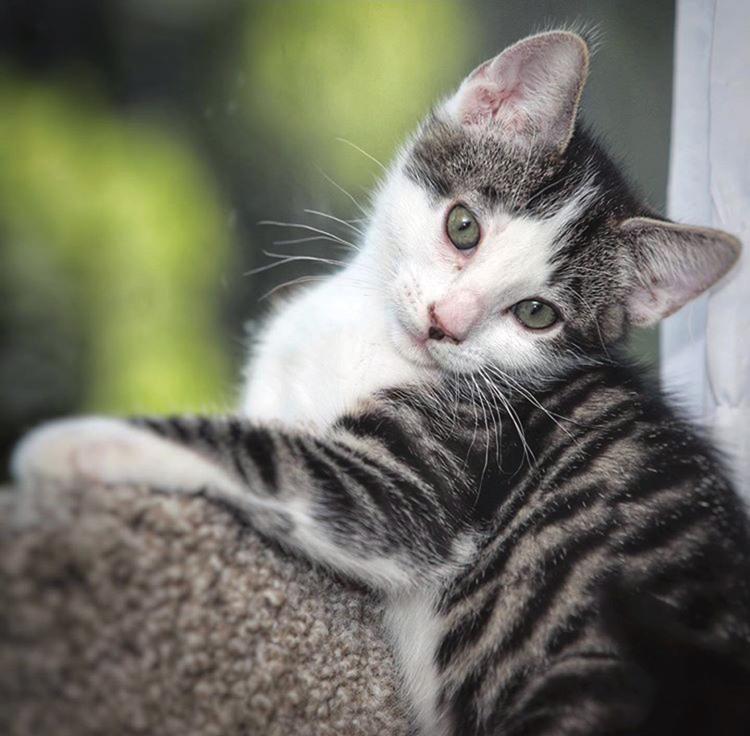 Alfalfa patrols the hallway, protects his food bowl and is ready to sneak-attack his sister Darla at any time. He adores snuggles after a long day of play and will sit contentedly through a whole TV program. To learn more about Alfalfa and other cats and dogs available for adoption, call 642-4324. Animal Rescue of Tracy is a nonprofit, all-volunteer rescue group that has pet adoption fairs from 11 a.m. to 4 p.m. Saturdays and noon to 4 p.m. Sundays in the Target wing of the West Valley Mall, 3200 Naglee Road.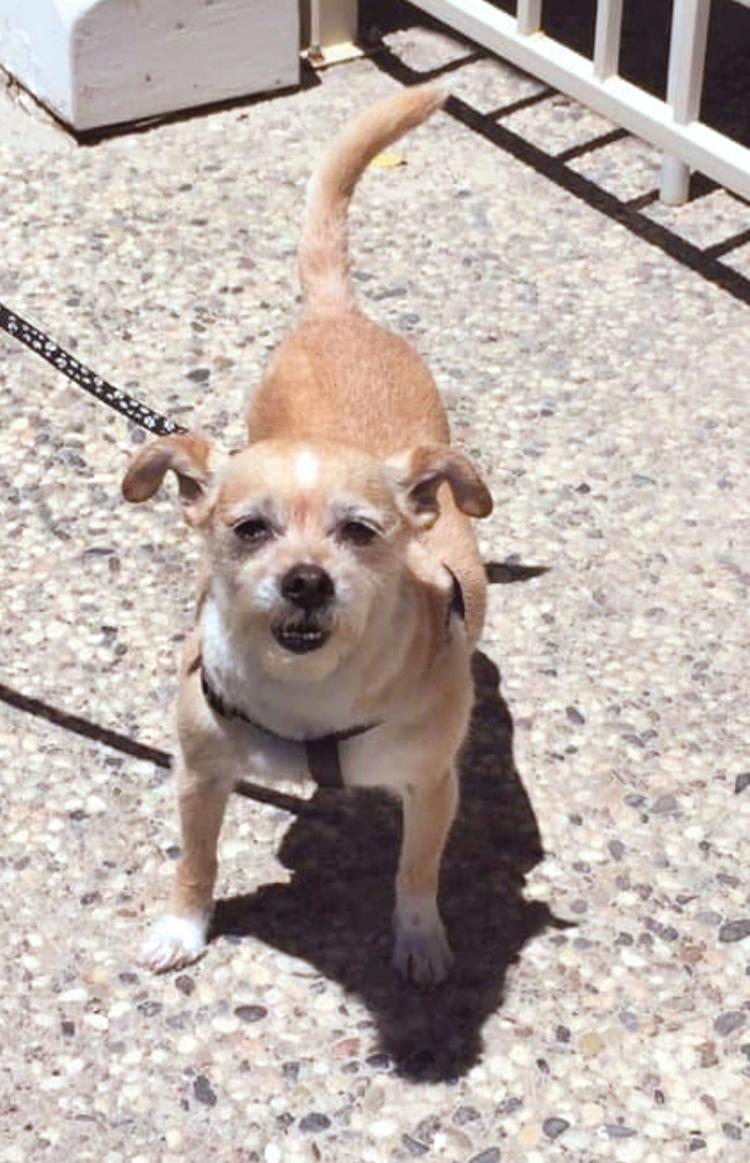 Toby, a terrier mix, is 8 years old and weighs 10 pounds. Rescuers with People for Pets report that he loves people, including children, and is good with cats and other dogs. He has bursts of energy but settles right down. His favorite things are going for walks and snuggling on the sofa with his person. Toby is neutered, current on vaccines and microchipped. He will be at Petsmart, 2477 Naglee Road, on Saturday from 11 a.m. to 2 p.m. To learn more, call 933-6274 or email inquiries@peopleforpets.com.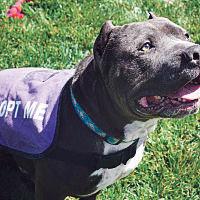 Brando is about 4 years old. He likes to snuggle on the couch, loves toys and seems to do fine around other dogs. He is house trained and knows some basic commands. People can see him up close in videos on East of Eden's Facebook page. East of Eden is a nonprofit animal rescue organization. For information, call 815-5186 or visit www.eoerescue.org.